We Make Our Clients' Lives Easier and Our Employees' Lives Better
At ATHENA Consulting, we believe in taking the time to understand our clients' needs, their culture, and their strategic goals, enabling us to create a strong and transparent partnership with each client that we serve. Our ultimate goal is to be a valued partner to our clients by implementing recruitment and placement services tailored to meet the individual needs of their organizations, resulting in ensuring a smooth, efficient and effective hiring and staffing process.
Broad Reach
We are currently meeting client hiring needs for a wide range of positions in over 19 states and to date have worked in 30 states. We have the contracts in place to assist local, county and state governments quickly and easily staff open positions. Visit our Services page to learn more about our client services offered. Click the states below where we have contracts to see all the jobs posted in that state.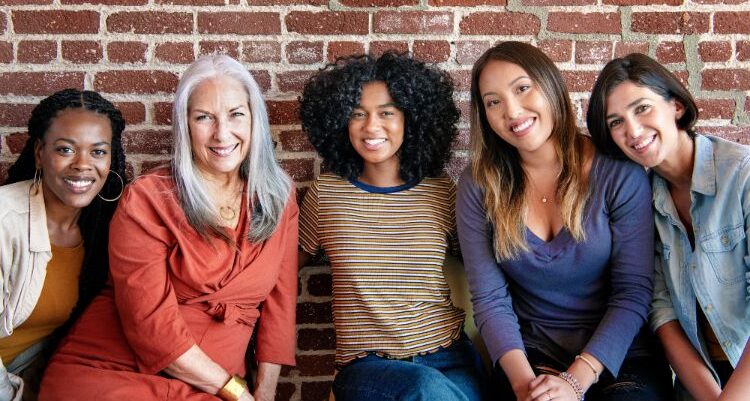 ATHENA considers all employees as part of One Team. Our core values include a focus on making our clients' lives easier and our employees' lives better. ATHENA excels at integrating every candidate and new hire into our team.
ATHENA has one Personnel and Policy Manual that is applicable across all locations, states, and labor categories. Our corporate employees and field employees are eligible to participate in the same benefit offerings including health, dental, vision insurance, employer-matched 401(k), and others.
What Our Clients Say About Us