ATHENA Consulting assists local, county, and state government agencies in filling their workforce needs. We are often staffing to meet peak production levels, transition periods, vacations, and other instances when workloads demand more staff. Most of our professionals remain employed for months to years, while supporting important agency needs. Established in 2002, ATHENA Consulting is a leading woman-owned business, providing services to many local, city, and state governments throughout the U.S.
Broad Reach
We are currently meeting client hiring needs for a wide range of positions in over 19 states and to date have worked in 30 states. We have the contracts in place to assist local, county and state governments quickly and easily staff open positions.
Inherently Diverse
Since inception, ATHENA has always taken seriously the importance to hire a diverse range of people. Our goal is to maintain an open and affirming office where all staff feel welcomed and accepted. The diverse composition of our 30-member corporate team is 80% female and our team represents all races. Having such a diverse corporate team promotes a focus on recruiting an open and diverse workforce.
One ATHENA
All ATHENA employees—whether they work in the corporate office or are located at a client site—are all part of One ATHENA. Everyone employed is offered benefits, and we instill a positive workplace culture that results in great morale. Fair and consistent treatment of employees in the workplace builds trust, deepens loyalty, and spurs productivity. A commitment to fair treatment at work enhances the reputation of the company and helps with recruitment of top talent.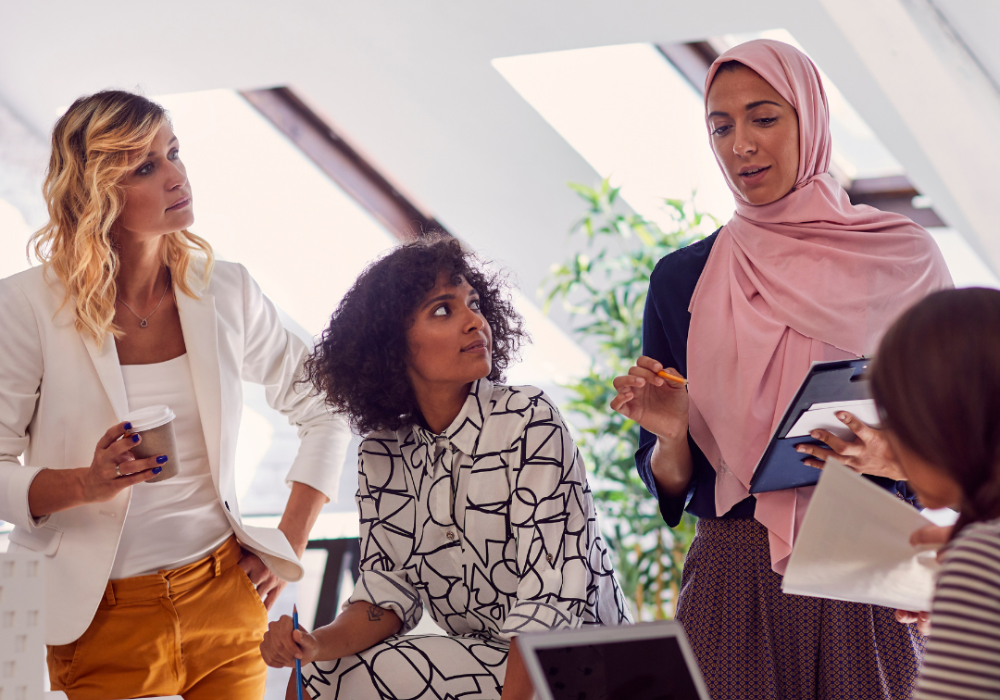 Strategies for achieving workplace fairness:
Articulated expectations of fairness

Well-written policies

Commitment to equitable practices

Unbiased, consistent enforcement of rules.
We have a track record of excellent employee retention
ABOUT MELISSA PAPPAS, FOUNDER & CEO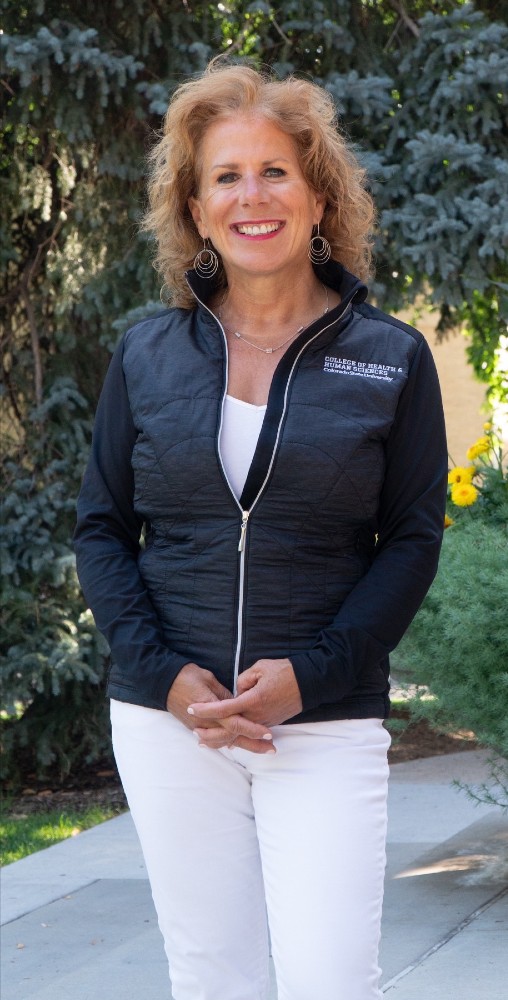 Background
Melissa Pappas, Founder and Chief Executive Officer, possesses significant career experience in recruiting, training, and management. Additionally, Melissa has spent 30 years working directly with state and county health and human services agencies.
After receiving a Master's in Social Service Administration from the University of Chicago, Ms. Pappas served as a Policy Associate at the American Public Human Services Association (APHSA). She worked on matters impacting state public welfare agencies, welfare to work programs, and the information systems supporting these operations. In this role, Ms. Pappas worked directly with each State's Secretary of human services, and agency directors responsible for program operations.
Ms. Pappas is well known and highly regarded among state officials in public welfare and other state programs. Her background provides a considerable level of program insight and operational excellence.
Today
Ms. Pappas works with ATHENA's Leadership Team to establish the overall direction, quarterly and annual goals and special initiatives for ATHENA Consulting. She monitors key quality indicators to ensure that ATHENA is always Making Our Clients' Lives Easier and Making Our Employees' Lives Better. Ms. Pappas is responsible for the day-to-day management. Additionally, she ensures that operations are exceeding our client's expectations in terms of responsiveness and quality of the candidates that we provide. ATHENA's goal is to delight our end users and to provide the highest levels of customer service at all times.
More About Melissa
A mom of three sons, Ms. Pappas enjoys new adventures, beautiful vistas, and time with family. She loves to watch people of all ages and abilities overcome fears and live a full and satisfying life.
A proponent of lifelong learning, Ms. Pappas dedicates time and resources to advance the important work of her alma mater – Colorado State University. She founded a scholarship in the name of her parents to support first generation college students that major in Social Work.
Melissa Pappas serves as the Co-Chair of the CSU's College of Health and Human Sciences' Executive Leadership Council.