20+ Years Committed to Successful Staffing Solutions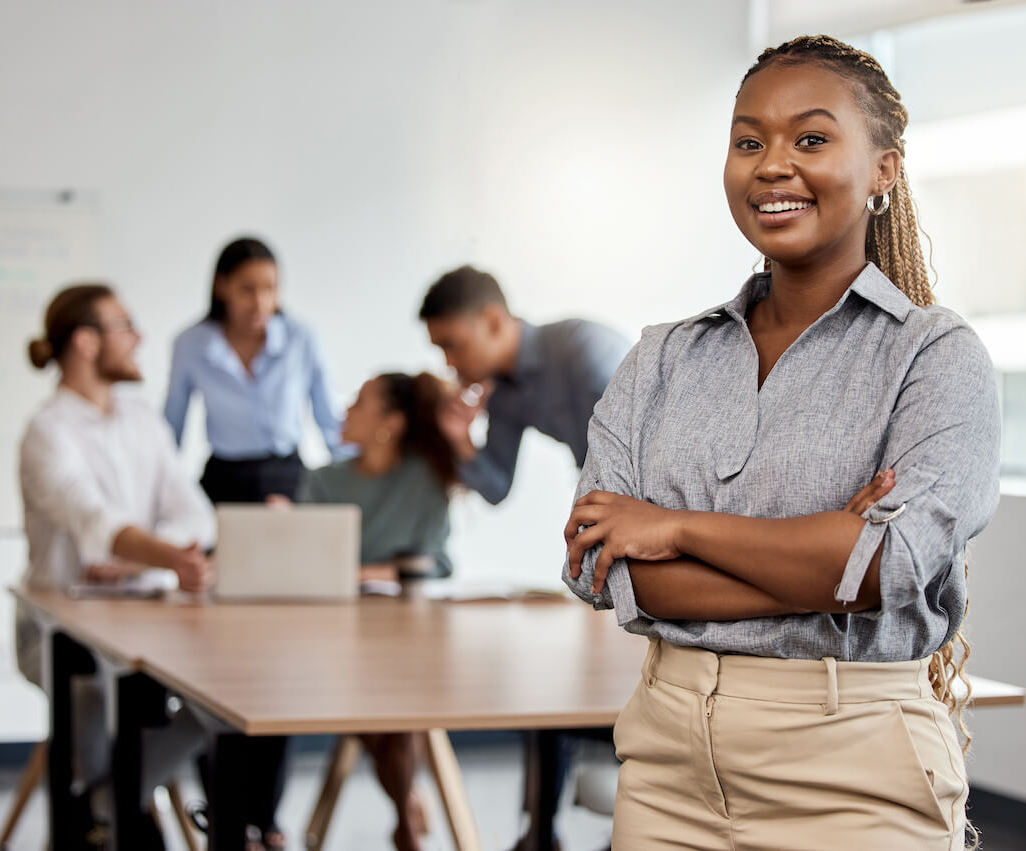 National Footprint
We have a strong national footprint as the premier government staffing service provider in over 20 states. ATHENA also has a wide range of positions we are tasked by clients to hire for – whether temporary for short-term needs to providing long-term staffing solutions, we work with clients to fill each need presented to us.
Client Relationship
We treat every client as if they are our only client. Clients know ATHENA Consulting is "big enough to provide for all of their needs, and small enough to care."
Employee Relationship
We take care of our employees in every way, which includes offering a robust benefits package as soon as 60 days from start of employment. Additionally, "One ATHENA" is part of our core values. We focus on making our employees' lives better through their rewarding work performed and our corporate culture.
Diversity
Our diversity is our strength. At ATHENA Consulting, we take seriously our commitment to hire a diverse range of people for our open positions. We use several innovative techniques during our recruitment and hiring process to ensure we always have a widely diverse team.
Excellence
We have never lost a contract for non-performance in the 20+ years of our company's history. We strive every day to make our clients' lives easier by supporting them with their hiring needs to help our clients achieve their agency mission and objectives.
Technology
While technology solutions are a piece to our recruiting success, we focus on personalization through our individualized approach to meet client hiring needs. We also employ innovative recruitment solutions for our staffing success.